Blue solar mppt100/30, mppt100/50 solar charger controller collects energy from your solar panel by continuously monitoring the voltage and current output of the solar panel. MPPT technology ensures that all energy in the solar panel is collected and stored.
When the sky is cloudy and the light intensity is constantly changing, MPPT solar controller has the most obvious advantage. For the same solar panel and battery pack capacity, we test to connect the 50A solar controller. The PWM 50A solar charge controller takes 6 hours to fully charge the battery pack, while the blue solar mppt 100/50 takes only 2.5 hours to fully charge the battery pack. This is the advantage of MPPT. Blue solar MPPT 30A 50A 45A 60A 70A uses the latest and fastest technology to maximize energy collection efficiency and intelligently push it to fully charge battery in the shortest time.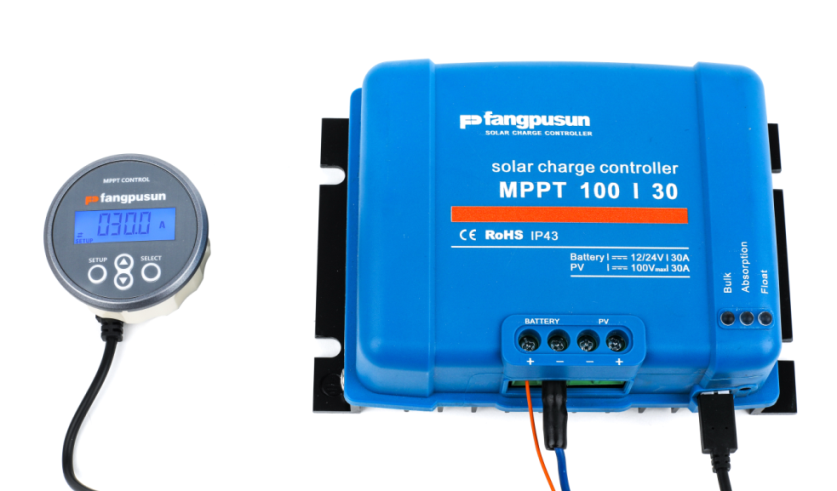 Blue solar keeps the battery healthy and extends its service life.