China's social software wechat has recently launched a new function, double-click on the other person's Avatar, you will be prompted to shoot each other, fangpusun "photographed" you, to provide you with better products ~ recently fangpusun new product release, fully meet the different product needs of customers, the newly released FLEXmax MPPT 100-300 NEW model, shocking!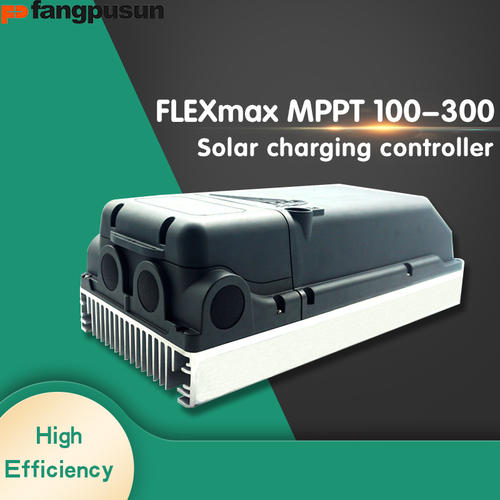 From the selection and design of controller products, manufacturing to quality control, fangpusun excels in every link. Fangpusun FLEXmax MPPT 100-300 solar charging controller is the latest innovation of fangpusun company in MPPT charging controller, which provides higher voltage and higher power, and provides better flexibility and performance, The efficiency is as high as 99%, the cycle is balanced, and the appearance is made of black rain proof shell. The operation data of up to 128 days can be recorded. Remote monitoring and configuration can be carried out by using mate3s system display.
FLEXmax MPPT 100-300 is a top-notch solar charging controller with high performance, high efficiency and multi-function. These charging controllers provide efficient, safe, multi-stage charging process, extend battery life and ensure PV array peak performance up to 300 open circuit voltage (VOC) suitable for your advanced power system.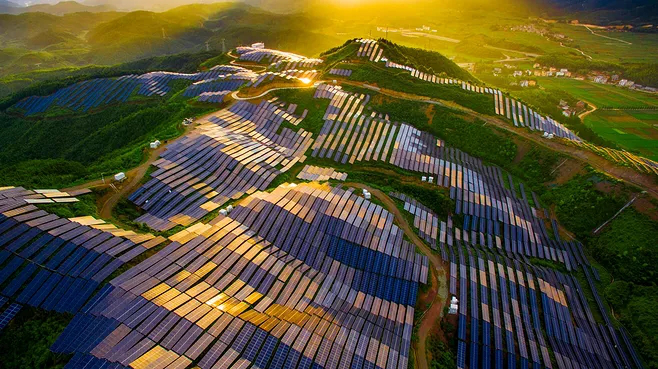 Looking forward to the future, fangpusun itself has a strong market development potential. Fangpusun thinks that after the big wave is scouring sand again, it is necessary to select the best among the best and make a long-term layout. Enterprises, customers and even investors who have experienced a mixed situation in the market have already been very cautious about the choice of solar charging controller, and there are not many solar charging controllers available. Among them, fangpusun may be a good choice,It not only focuses on product R & D and service improvement, but also provides better solutions for the cooperation mode with customers. With the gradual maturity of photovoltaic market, fangpusun's competitive advantage in the market will be further highlighted.