In December, there is a strong festive atmosphere everywhere, and the most anticipated Christmas of the year is here! Christmas is approaching, and all employees of Fangpusun will bring you sincere blessings. Looking back on this year, although the sudden outbreak of the epidemic temporarily disrupted the pace, finding a direction in the changing situation is the wonderful beginning.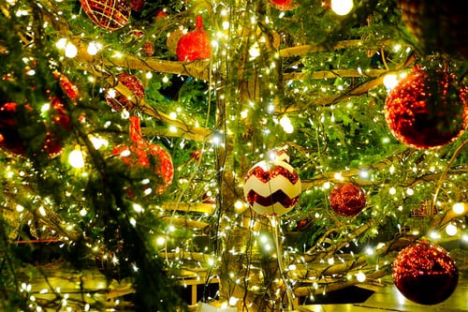 Fangpusun does not fall leaves in the cold winter but also has new thinking about the future. Not limited to the photovoltaic industry, all walks of life believe that there are some regrets this year, or even more regrets than in previous years: the decrease in orders, the blockage of the supply chain, the instability of logistics and the increase in logistics costs... In fact, 2020 will also It's not too bad, if we can be careful, we can always find that there are some new breakthroughs around us. The pattern of international trade has changed, most notably this year. Fragmentation of orders, online transactions, and younger users have become new trends in international trade.
This year, Fangpusun's sales have increased by 12.5% under such a general environment. This is considered the greatest recognition is given to us by new and old customers. Fangpusun has also made new breakthroughs this year. New products will bring a new atmosphere for the coming year. The launch of Power Star M & Power Star H series sine wave inverters caught the end of the year and brought a satisfactory end to 2020.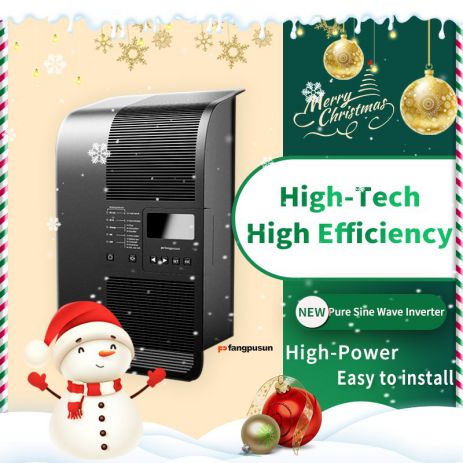 The new Power Star M & Power Star H series sine wave inverters have changed the normal state in photovoltaic products, with exquisite appearance-high-value appearance, high-efficiency-charging and inverter integrated machine. Play an important role in energy saving. High efficiency and energy saving in photovoltaic systems are what customers really need.
This Christmas, we wish every customer and every Fangpusun have unexpected warmth.