Looking back, we found that people have been struggling on the road of green and environmental protection. Fangpusun has turned end users into energy producers through photovoltaic power generation, and our products have also responded to the global reform of promoting clean energy. Fangpusun PWM solar controller has four types of 3A-30A.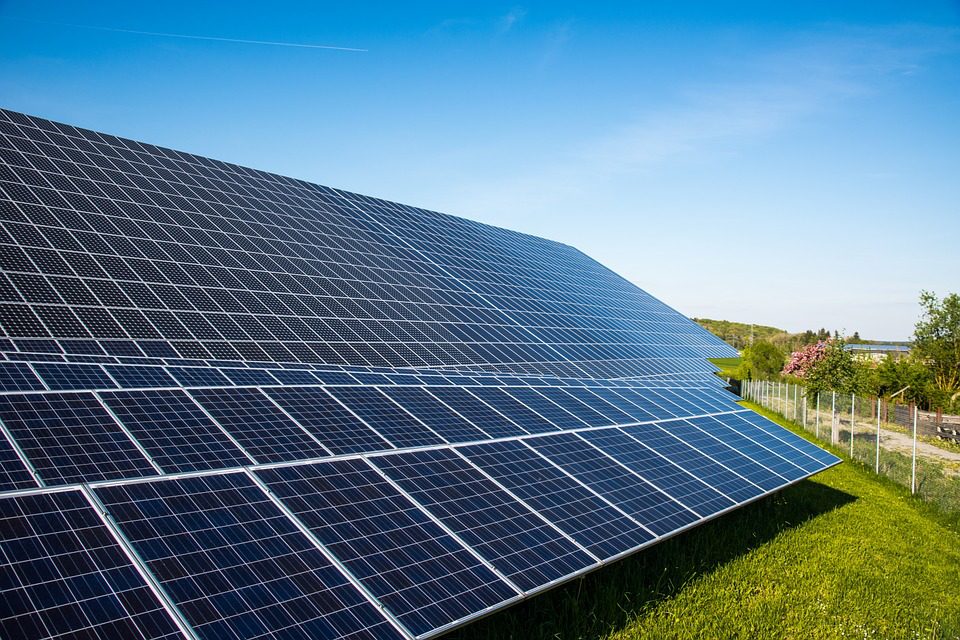 First of all, let's talk about the E-type solar charge controller. Our E-type PWM solar charge controller has 3A, 7A, 10A, 15A, which can automatically identify 12v and 24V battery systems. This is Fangpusun's only waterproof The controller, waterproof grade IP68, is the best choice for solar street light system and outdoor use. Don't underestimate this small E-type PWM solar charge controller, it brings not only economic benefits, metal heat sink, better heat dissipation performance, 5 LED indicators, allowing you to check the battery level at any time , Can be used with Fangpusun PA RC100 night setting, very convenient.
F type is a small cost-effective solar charge controller, with 6A, 8A and 10A, can automatically identify 12V, 24V battery charging system, the maximum can be connected to 240W photovoltaic power, with 4 LED indicators, you can check the battery at any time Many customers use electricity to DIY photovoltaic systems. This is a good choice!
The PRS series solar charge controller has a total of four different currents of 10A, 15A, 20A, and 30A. It is suitable for 12V, 24V, and 5 LED display lights. If you like simple design and do not need to control others, then this LED is very good Suitable for you.
We also have a PR PWM solar controller. You will see that its design is similar to PRS, but PR uses LCD display. It also has four currents of 10A, 15A, 20A, and 30A suitable for 12V, 24V. In the battery charging system, if something goes wrong, PR's LCD display can visually show where the fault happened, without you having to open the controller to check. The PR series is a hybrid power controller SOC that realizes automatic charging voltage detection status. Through SOC control, the charging procedure and deep discharge protection function are established to achieve the best working state of the battery. The LCD display will display it intuitively. The percentage of battery power.
As a practitioner in the photovoltaic industry, Fangpusun is committed to bringing the photovoltaic power generation industry to every customer, helping customers create wealth, and realizing photovoltaic power generation in more places around the world.