This is a 1977 Mazda camper bus. After the baptism of time, it is not difficult to see the traces of time, the appearance is now incompatible with modern design. And you certainly wouldn't think it would have anything to do with young Fangpusun. But once inside, you're bound to be intrigued by the modern interior, which is a far cry from its aged appearance.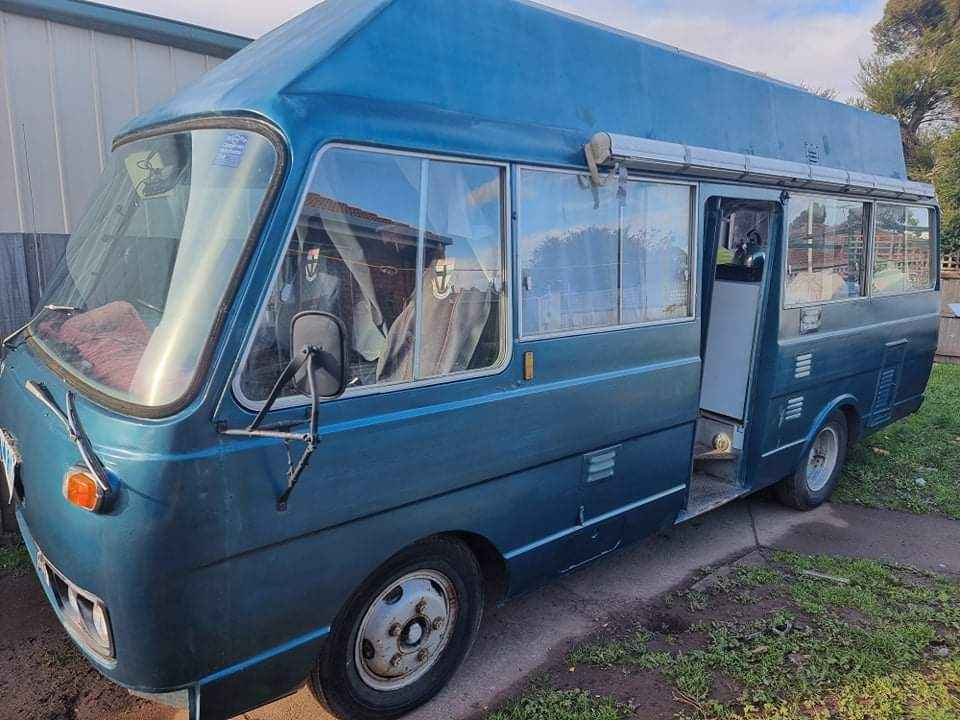 Entering the car, you will find that the first thing you see is a spacious and comfortable double bed, and two sofas can also be used as single beds. There is also a lot of electrical equipment in the car, a coffee pot, an electric kettle, a table charter machine, a microwave oven, a refrigerator, an electric fan, a number of lights and sockets, these modern electrical equipment really can bring us a lot of conveniences.
Even more surprising, the 1977 bus, which also has an off-grid solar power system, has to be admired for its owner's bold idea. In this off-grid solar power system, the controller is Fangpusun PR3030. This controller has stable performance and ultra-high cost performance. Combining the latest charging technology with battery capacity management greatly extends the battery life and achieves optimal battery maintenance. A large LCD display can intuitively show the data. The combination of two keys can realize the setting of all parameters, that is, simple and convenient.
The solar controller plays an important role in off-grid solar power generation systems. The superior performance of the solar controller, its electronic protection function can protect and maintain the normal operation of the PV board and battery. We believe Fangpusun will be a good choice for users with excellent quality and high-cost performance.
I did not expect Fangpusun's products to appear on the bus in 1977. This encounter, which spanned nearly half a century, was a beautiful encounter. Fangpusun's products injected fresh blood of solar energy into the aging bus, and the bus seemed to add some age traces to the young Fangpusun. This encounter is the honor of junior Fangpunsun. Young Fangpunsun will continue to bring reliable and cost-effective solar products to users with the purpose of Make life more Better!