Fangpusun Solar Controller For Boat
This is a use case of Fangpusun in Europe. It can be seen from the pictures he shared that this is a client who pursues the joy of life. He has a happy family and of course he also owns a small yacht.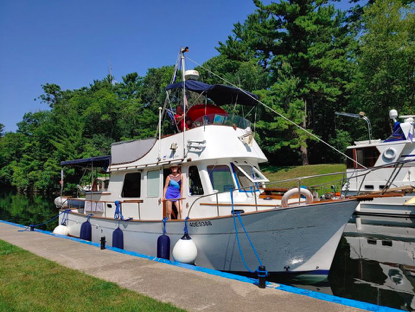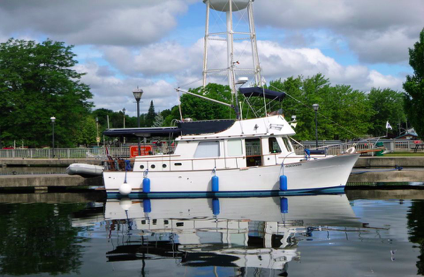 In the image, the small yacht has an off-grid solar power system that includes four PV panels, two Fangpusun PRL3030 solar controllers and a monitor. From the customer's sharing, we learned that the biggest reason why he chose the Fangpusun PRL3030 controller is that the PRL3030 produced by Fangpusun is cheap in price and reliable in quality. He feels that the charging state can be expressed intuitively on the big screen in the form of fuel tank. Data such as voltage, current and charging status can also be displayed digitally on the display, which is really handy!
In fact, Fangpusun PRL3030 in addition to the large screen can intuitively show the data, there are many excellent features in the invisible place! The Fangpusun PRL3030 is equipped with the latest charging technology of Fangpusun, combined with the re-improved AtonIC charging state determination, which can achieve the best battery maintenance and control. Functions such as overcharge protection, deep discharge protection, load module and battery reverse polarity protection, over temperature and overload protection, and battery overvoltage shutdown can protect the safe operation of the solar system.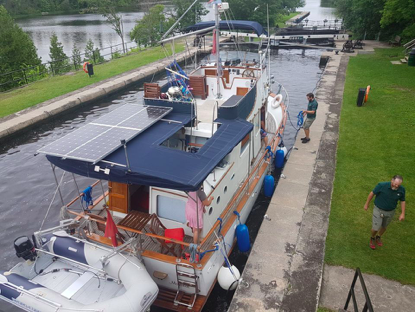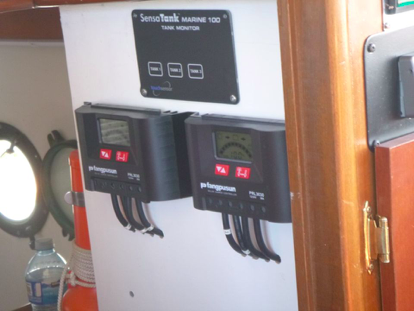 We are very happy to see that our Fangpusun products can bring users a good experience and improve their happiness. Fangpusun will continue to move forward in the field of solar equipment in line with the purpose of making Life more Better!