A real-world test of Fangpusun's new FLEXmax MPPT100
Test System composition
1 x Fangpusun Xtender Inverter/Chargers : XTH8000-48
1 x Flex Max MPPT 100 Solar Controller
4 x 200AH 48V battery
Test scenarios
This is our company's staff lounge, using the above components to form the solar off-grid power supply system. The system includes solar panels, 2 microwaves, 1 air conditioner, 1 refrigerator, and other lighting facilities with sockets. It can provide better relaxation for employees after work and enrich their spare time life.
The power of each microwave oven is 700W; The cooling power of the air conditioner is 2370W, and the heating power is 4800W; The power of the refrigerator including other lighting facilities, sockets and other equipment is about 300W. We adopt Fangpusun Xtender Inverter/Chargers: Xth8000-48 (8000W& 48V off Grid Inverter) is connected to Fangpusun's new FLEXmax MPPT 100 Solar Controller to form an off-grid solar power supply system. To test the stability of the new FLEXmax MPPT 100 Solar Controller in real world scenarios.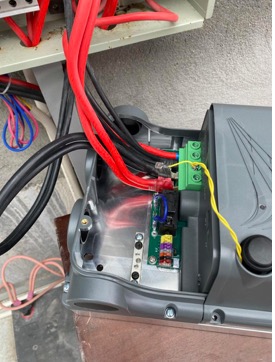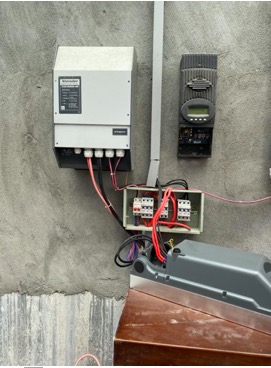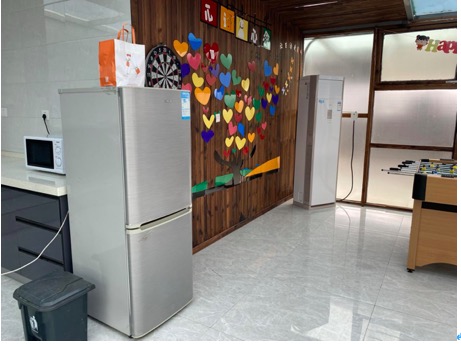 The test results
In the test for more than a month, the power supply of our staff lounge at Fangpusun in real life worked normally, and no abnormal conditions were found in batteries or other loaded devices. After detailed data analysis by our engineers, our Fangpusun engineers and staff all recognized the quality of our new product FLEXmax MPPT 100 Solar Controller!