It really works, "almost perfect." this is the feedback from our customers. He said that Fangpusun Xtender XTH 6000W pure sine wave inverter is used to buffer power during the day and store power at night. It is so valuable to buy this kind of advanced inverter, which is really clean pure sine wave power, It can be connected to the house's current or generator to generate battery backup and when the battery is charged, the solar energy is turned off, so a valuable pure sine wave can ensure that your system can respond to emergencies, and the Xtender hybrid inverter can be compatible with different types of lithium batteries, which provide preset parameters for each type of battery, Here you can use the Fangpusun RCC-03 remote controller to achieve the best and safe operation.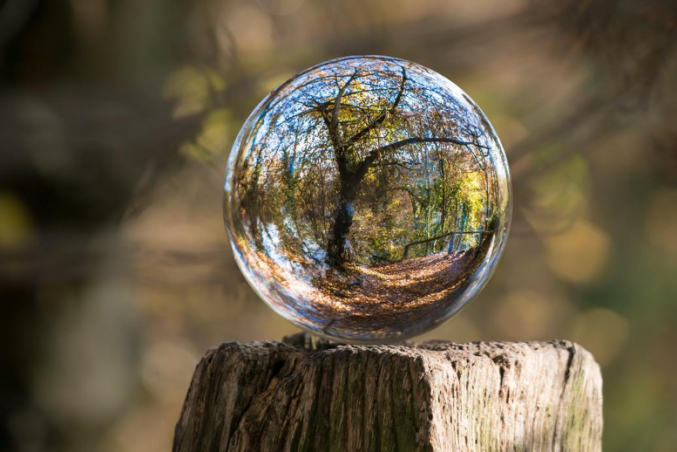 Warranty is very important for a product. The company supports a warranty, which is a great guarantee for customers. Our customers feedback this. For a consumer, after-sales worry-free is the first choice, because they can communicate with technicians when they encounter technical problems, solve them easily and install pure sine wave inverter easily, It is easy to set up inverter, which will bring convenience to customers.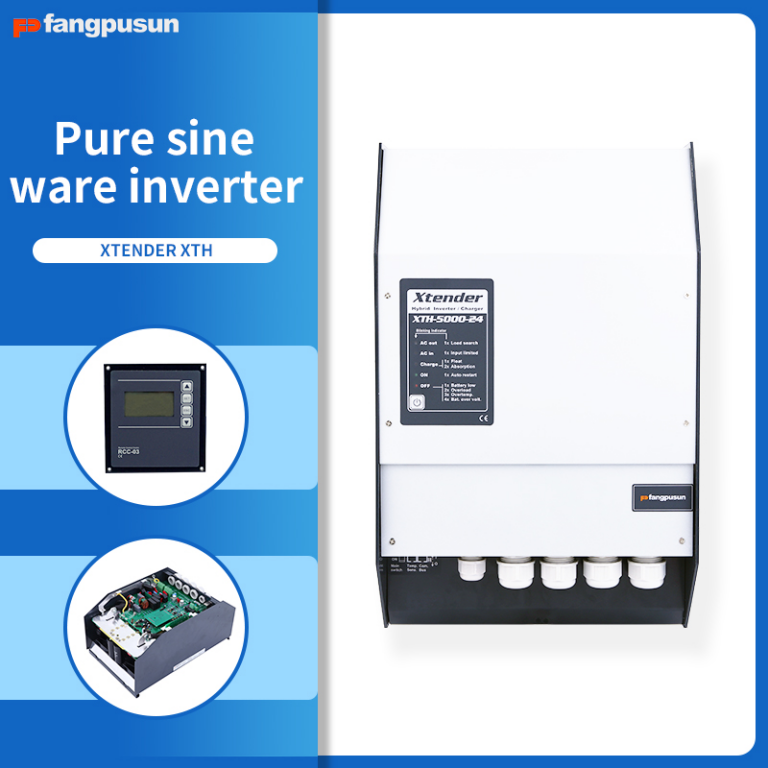 In the encounter with nature, you can bring an Xtender pure sine wave inverter of Fangpusun. You will install it in a truck or RV, equipped with solar panels and lithium batteries. After modification and update, you will get its life. In the off-grid mode, it is no problem to load (lamp/fan / electric water heater). It is important to follow the cooling installation clearance, Especially if the device is installed in a warmer location and/or will be loaded by a large amount of electric load, the next day when the sun rises, it will charge it from the solar cell and provide any AC and DC power required by the load, and these settings are adjustable, which is great.