Fangpusun always update new products every year. In 2019, we bring the XTM and XTH inverter to dear customer, so it is inverter years in 2019 for fangpusun and all fangpusun customers, XTH 8000W is the biggest power inverter in all fangpusun pure sine wave inverter. Parallel 3sets reach to 24Kw, If you need 3 phase, it can parallel 9 sets,the total power will become 72Kw. This is very enough for many big family.

But today, we are going talk about fangpusun MPPT solar charge controller, As we know, the classic Flexmax MPPT always get the sale star in many years, There are many friends like it, It with 98.1% efficiency, Competitive price and fangpusun good service, people love this black guy, even fangpusunrecommend MPPT blue and MPPT D to everybody, Flexmax still win the every year Sales champion. Maybe the low failure rate is the best reason, or maybe Flexmax still waiting a good opponent.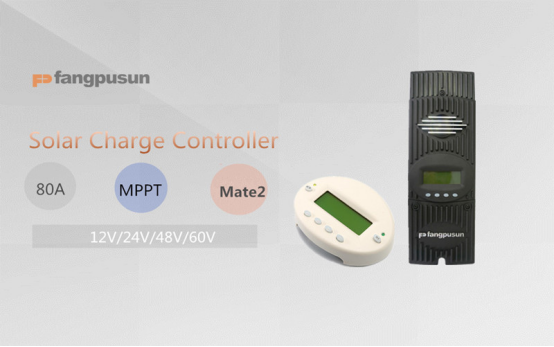 We find the opponent in last year, and fangpusun will produce it in 2020. This new fangpusun MPPT solar charge controller name is solarix MPPT 3020 and MPPT 5020.Fangpusun Solarix MPPT are solar charge controllers withmaximum power point tracking. These are suitable for allcommon module technologies and are optimally suited forsolar systems with module voltages higher than the batteryvoltage. In particular, such inexpensive PV modules that areused for grid-connected systems can also be used off-grid.

Fangpusun's efficient MPP tracking algorithm always provides the maximum usable power of the module, significantlyincreasing energy yield, especially in poor weather conditions (cloud cover, winter, diffused light). The Fangpusun SolarixMPPT charge controllers combine state- ofthe- art charging technology with high efficiency, professional battery care withnumerous programming options, modern design, excellent protection functions and an intuitive LCD display with menuguidance.
The data sheet as below, It will help you know this new guy better. Last question, Which one do you think will be the champion about this year?