Affected by the global epidemic, the surge of infection in India, Nepal and other countries has strained the health system, resulting in a serious shortage of life-saving medical supplies, especially oxygen, critical life support equipment and trained critical care human resources. All walks of life around the world are in a downturn. Fortunately, the annual SNEC 15th (2021) international solar photovoltaic and smart energy (Shanghai) conference and Exhibition promotes the progress of the industry at this moment, just like a midsummer drizzle in June, which injects fresh and energetic elements into the photovoltaic industry.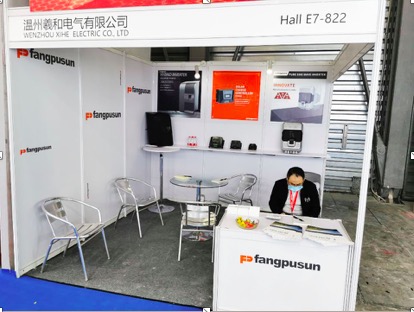 As the most influential photovoltaic event in the world, the 15th (2021) international solar photovoltaic and smart energy (Shanghai) exhibition of SNEC was officially opened on June 3, bringing together a large number of photovoltaic industry giants to show their latest scientific and technological achievements in the field. This exhibition, many exhibitors with a number of new products, some of these products have better performance, some have higher power generation efficiency, but these are inseparable from the support of technological change. In this exhibition, Fangpusun also brought 2021 new products to power star M & Power star H pure sine wave inverter and other products, which can effectively improve energy utilization, increase power generation efficiency, and effectively control the cost of infrastructure. Fangpusun specializes in the production of pure sine wave inverter, off grid inverter, solar controller and solar charge controller for ten years +. Our product design also improves the flexibility of photovoltaic system and the convenience of installation. It can also work in harsh environment and has the characteristics of durability and long service life. By the majority of domestic and foreign exhibitors.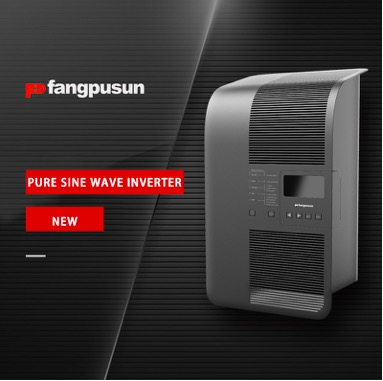 In the future, under the guidance of the industry, Fangpusun will continue to increase its efforts to promote the efficient, healthy and sustainable development of the industry with more and more valuable solar products.