It is a great pleasure to attend the 123 Canton Fair. Fangpusun is a famous brand on the green energy , has attracted many new and old customers to look around, make enquiries and place orders.

This time we install a small system, that has caused the curiosity of many customers, the blue MPPT solar charge controller MPPT100/15 and the external display MPPT Control, connected with our sine wave inverter Prosine 1800. The instrument shows that our inverter is pure sine wave, and the waveform is more pure than the grid power. Such inverter has less interference and is more suitable for high-grade RV, elevator, household appliances, and military.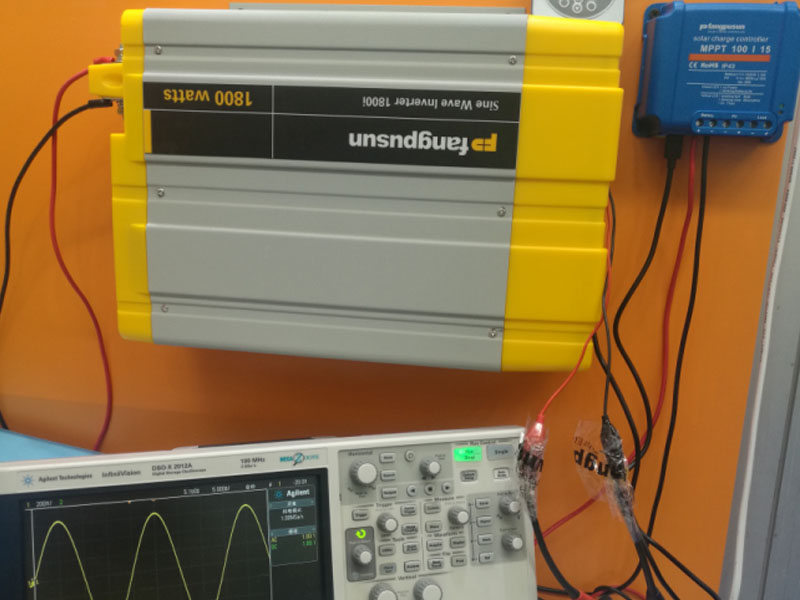 Prosine 1800 off grid pure sine wave inverter and the Canadian Xantrex brand are exactly the same. The internal components are completely imported from the United States and Canada. The shape is beautiful and quality, and the details of the products are completely KO domestic another inverters. Our company detached other brands of inverters, made detailed comparison and technical tests, and obviously can see the superiority of fangpusun inverter.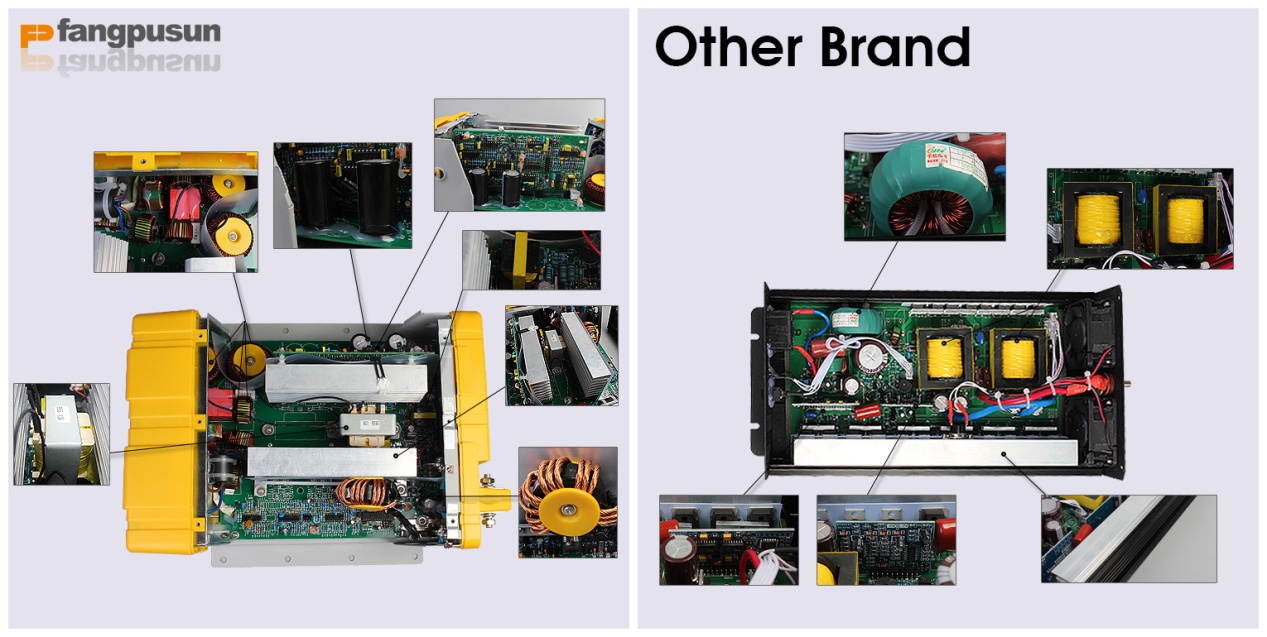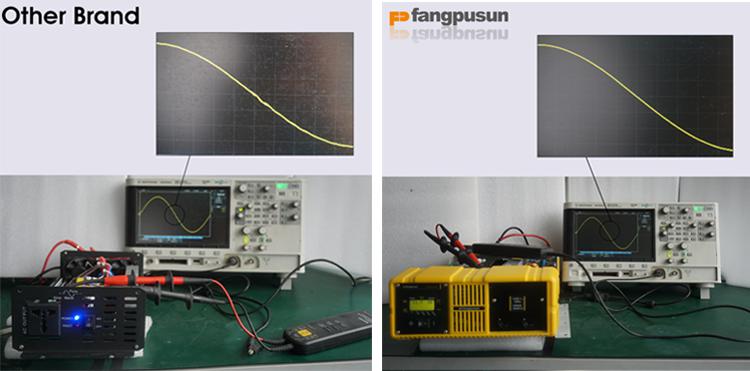 Fangpusun's inverter sells well in the US, Canada, Afghanistan, Indonesia, Morocco, Australia and other countries. According to the needs of customers, the inverter will be equipped with relays to achieve the power conversion function. When there is no grid power, the inverter will automatically use battery power.