At the end of 2019, Wenzhou Xihe Electric Co., Ltd. is in a tense and orderly manner to welcome the large-scale shipment at the end of the year. The introduction of the new product, the new solar charge controller product, the new and old customers have recognized it. Many customers purchase a large number of products before the end of the year to prepare for the next year's reserves. Based on the trust of our customers, we insist on the quality.
Wenzhou Xihe Electric Co., Ltd. has established a complete quality monitoring system, which strictly monitors the incoming materials, processing, assembly, testing and other important links, so as to ensure that each of the products produced by the company meets the requirements of customers. Fangpusun has an experienced, constantly innovative and high-quality research and development team and a marketing team capable of fighting for the Expo, pioneering and enterprising, and a professional mature and efficient The technical service team will continue to refresh its achievements in the inverter industry, and will continue to adhere to the business philosophy of "leading technology, excellent quality and in place service" and strive to become a world-class new energy enterprise.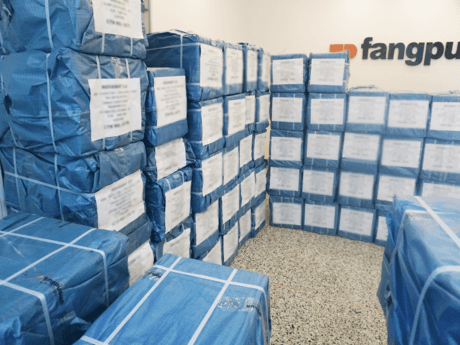 In addition, to arrange exclusive customer service for each customer, to provide personalized customized services for users at each important cycle node of contact, consideration, purchase, installation and use of products, to help photovoltaic inverter enterprises understand customer needs and market direction, guide enterprises to focus on their advantages and make products, and realize differentiation. Data shows that the development of overseas market in the new year is worth looking forward to. Although the photovoltaic industry has seen many ups and downs in recent years, there are also voices from the outside that the photovoltaic industry is not easy to do and very cruel, but the more cruel the market is, the greater the test for everyone, and the most painful time also means that the quantitative change will be realized immediately.
We firmly believe that what we leave behind must be a company with good products and services.