Time flies, time flies, the busy year of 2019 has passed, and the year of 2020 full of expectation is coming to us. Send off the old year, put aside the sorrow and trouble, leave behind the happiness and smile; usher in the new year, meet the ideal and hope. Fangpusun held the annual meeting, which was held in Jinding Hotel on January 5. Leaders of all departments at the same level gathered together.
The scene of the annual meeting is full of passion, enthusiasm and active atmosphere. First of all, in the important speech delivered by the leader on the stage, he placed deep hopes and blessings on the company. He hoped that everyone would show enthusiasm and drive to fight for the 2020 of fangpusun! In the past year, the company's members have gradually increased. The company's annual sales are also gradually increasing, which is inseparable from the hard work and efforts of all members of the company.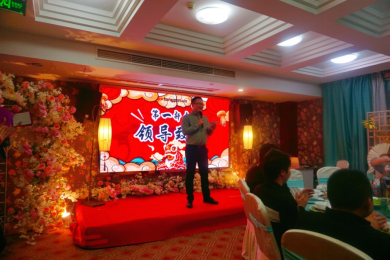 The host explained the company's development history. Fangpusun was founded in Beijing in 2010 and moved back to Wenzhou, Zhejiang Province in 2013. Now it is located in Yueqing Economic Development Zone, Wenzhou, Zhejiang Province. The company has been developing for 10 years. This annual meeting just catches up with the company's 10th anniversary celebration, which is a double happiness. As soon as the annual meeting changed the previous model, a stage was set up to provide employees with a stage to show themselves and the team. The partners of each department brought innovative performances.
The integration of singing, Hanfu performance and Historical Knowledge Q & a popularized the knowledge of history and promoted the feelings of employees. The company's leaders and employees interact with each other and have an exciting raffle, which makes the singing, applause and cheers ripple on the venue all the time. At the end of the annual meeting, the host carefully prepared each person's calligraphy, which implied that the new year's blessing had arrived, and that the "rat" was lucky in the family of fangpusun, which is very meaningful.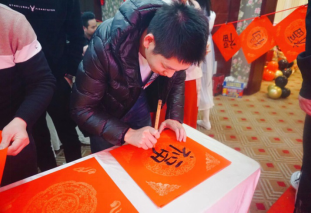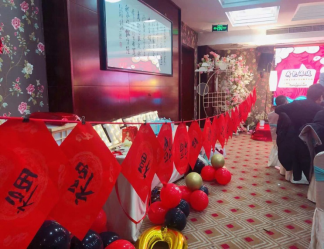 No matter how small an individual has his own brand, there is nothing that can go up to the sky step by step. Standing on the new starting line leading to the future, we should all learn to summarize and reflect on yesterday's everything and carefully plan tomorrow's blueprint. Think about the future of business, sow hope, keep pace with the times, develop innovation, and reap success and happiness.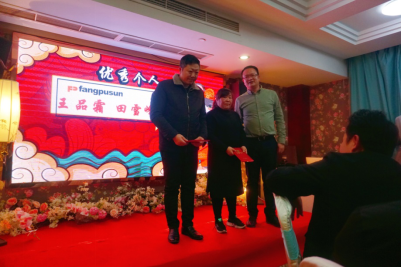 The annual meeting represents a temporary end to the year's work, just like a brief end.......