In last 10 years, Fangpusun become a more and more reliable company, we start solar products on 2010, it is very short and long 10 years.
Fangpusun's 10 years Annual Meeting hold on 5th, Jan,2020, We gathered together to celebrate the tenth birthday of fangpusun. The general manager sent a New Year blessing to everyone , and set a goal for 2020. The general manager said that he hoped that fangpusun help more power shortage people , fangpusun solar charge controller and inverter could bring power for them , let more and more people use good solar controllers and inverters.
At the end of 2019, fangpusun successfully developed two series inverters ---- XTM and XTH . After 3 months of hard work, we have been able to large quantities production. XTM and XTH inverters are the most expensive pure sine wave inverter of fangpusun, but for many people who need long-term power output, this is the cheapest inverter for them, because it can be used for 10 years or more.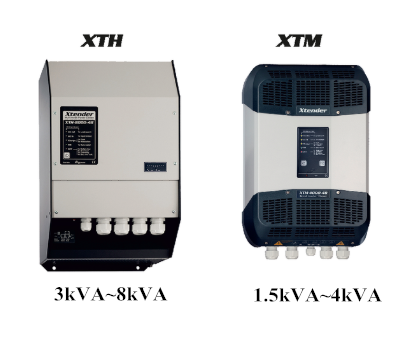 XTM has 6 models, which are divided according to power and voltage
XTM 1500W-12V XTM 2000W-12V
XTM 2400W-24V XTM 3500W-24V
XTM 2600W-48V XTM 4000W-48V
XTH has 4 models, which are divided according to power and voltage
XTH 3000W-12V XTH 5000W-24V
XTH 6000W-48V XTH 8000W-48V
1. XTM power is suitable for small families. If you have a big family, I think XTH is more suitable.
2. You can also change the product to 3 phases according to your needs.
3. Single-phase can reach 24kw, which is very reliable for a large family.
4. For some factories and research institutes that cannot be powered off, XTH will also be a very good choice.
5. When a power failure occurs, the electric generator is not enough to support it. If you have XTM or XTH which can make up for the missing power.
Of course, buy one set , the XTM / XTH will let you know everything.