NCoV pneumonia is the main source of orders for almost all foreign trade enterprises. This year, affected by the global spread of the new crown pneumonia epidemic, the 127th Canton Fair will be held on the -24 cloud for the first time on June 15, 2020. The Canton Fair proposed that the online exhibition instead of the physical Exhibition, which is a practical measure to deal with the epidemic, is also a major move for innovation and development. The Canton Fair adopts the B2B mode, taking into account B2C, to build a 10 day x24 hour online foreign trade service platform and expand the audience of enterprises.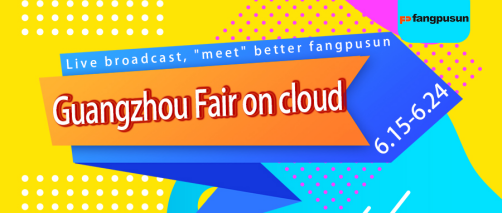 Made in China, which affects the world, will be put on the screen, which is an unprecedented realistic challenge. How many orders can we get for the online Canton Fair? Do any customers see their own enterprises? This is the question of all foreign trade enterprises participating in the online Canton Fair. Fangpusun thinks that it's better to go all out than to be skeptical. There is a famous Chinese saying "practice gives you real knowledge". Fangpusun has always been adhering to this concept to bring customers high-quality products.
Fangpusun is actively preparing relevant contents and materials for the online booth when participating in the fair. Although the exhibition will be held online, fangpusun is still confident to show the best to customers from all over the world, so as to ensure that customers can bring better experience
At present, the photovoltaic products of fangpusun are popular in more than 200 countries and regions in the world. Inverters and controllers are exported to the United States, Haiti, Nigeria, South Africa, Australia, Puerto Rico, Dominica, Europe, etc. the latest XTM / XTH series high-power hybrid inverter launched by fangpusun will also be fully displayed in the "cloud".
I believe that in this online Canton Fair, fangpusun will live up to the expectations and help the online Canton Fair to be held successfully.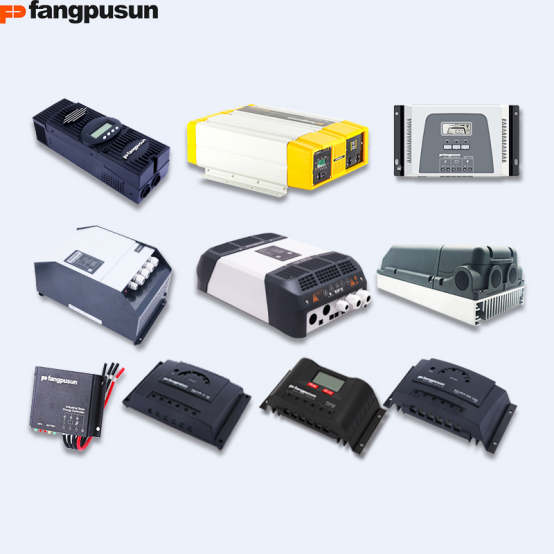 ~ END ~