The energy of solar energy is inexhaustible. The new discovery of solar energy may reduce the cost and improve the efficiency of converting solar energy into electric energy, and may reshape the renewable energy market.
The market policies of countries all over the world are different, but it may be a good choice to invest in solar energy? Let's analyze it from various angles.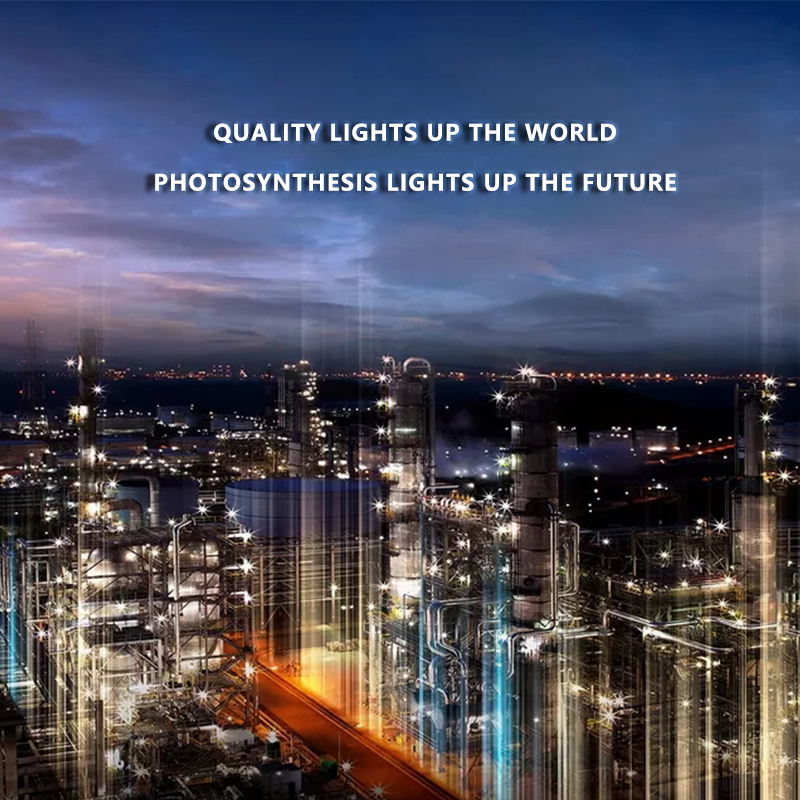 According to relevant data statistics, in recent years, the proportion of solar power generation in the world continues to increase. Policies of various countries support new energy to promote the rapid growth of this industry and get a wide range of promotion. If your region can enjoy the government's policies, then you can directly benefit from it. But if you belong to the area, how much specific investment is needed and when can you get the return, Although there are changes in the market (affected by the epidemic), you can still make money, mainly from the general trend analysis, you can still make money from the extra electricity. At any time, people's pursuit of higher generation efficiency, lower electricity cost and more reliable return on investment will not change.
Parity is an important benchmark for anyone to invest in solar photovoltaic, but it is not the ultimate goal of fangpusun. In terms of reducing the cost of investors and photovoltaic system, fangpusun efficient products have always maintained absolute advantages.
For example: the 1000 / 1800W sine wave invertors series products provide high-quality real wave chord output, which is more pure and more efficient than commercial power supply, and can handle multiple small AC loads at the same time.
XTM, XTH series frequency converter / hybrid inverter, Fangpusun hybrid inverter, has always been the star product of fangpusun. Since it was launched, it has been widely praised. The product has 7 main functions and 16 application programs. These functions are especially easy to combine and optimize the management of available energy. The inverter on the market has only 2-year warranty Series also has a five-year warranty, the extension of the warranty period let you have no worries.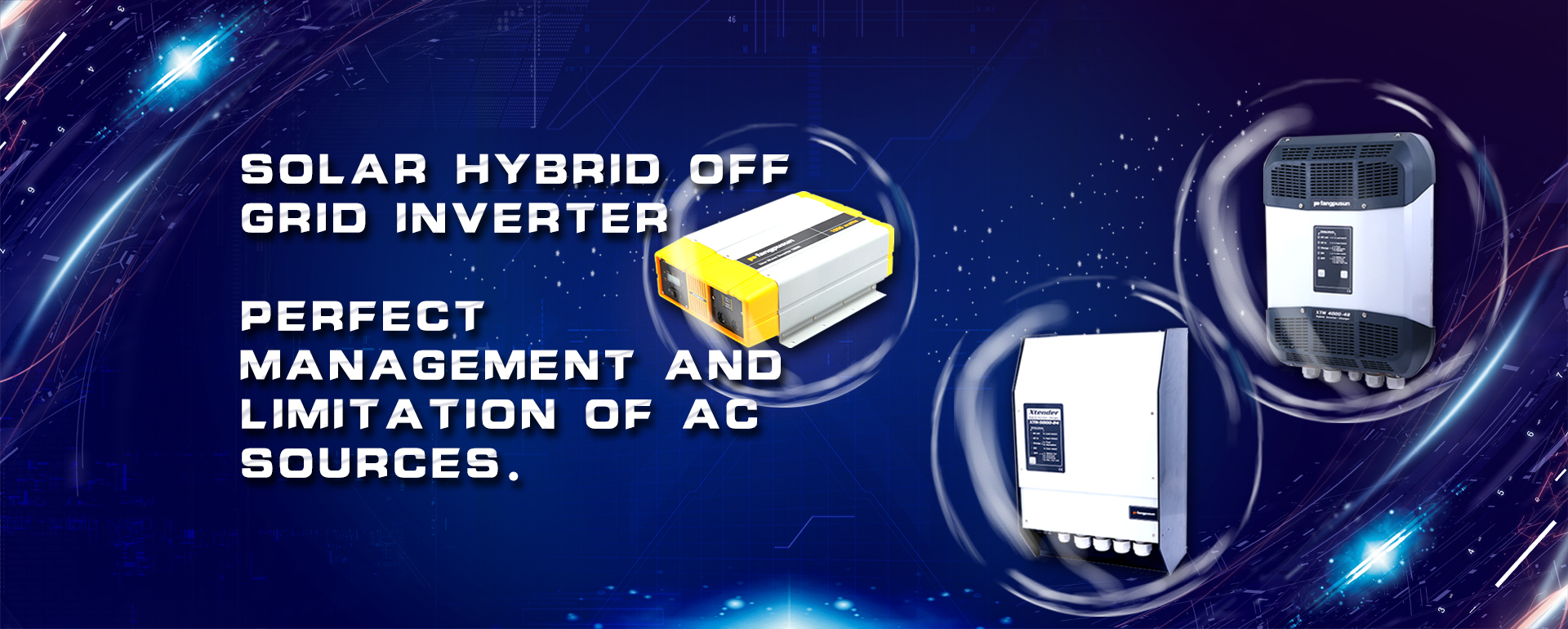 After the realization of affordable power consumption, we should continue to explore the aspects of reducing the cost of electricity per kilowatt hour, improving the power quality and grid friendliness, and make unremitting efforts to realize the application of high proportion of renewable energy.
New energy is the trend of the future, and the solar energy field has a bright future both for home use and for investment.