Lost a nail, broken shoe;
Broken shoe, fold a horse;
Break a horse, hurt a knight;
Injury of the rider, the battle was lost;
The battle was lost, lost an empire.
Solar charger controller as important as this nail. Although the solar battery charger controller is a small part of the whole solar system, it plays an important role. It protects the solar battery and extend the battery life.
In order to ensure fangpusun solar charge regulator life over ten years, on the premise of mature technology, workshop production pays attention to every steps.
Refer to the following pictures, worker are welding and testing external LCD display for fangpusun blue MPPT solar charge controllers 15A, 30A, 50A, 45A, 60A, 70A.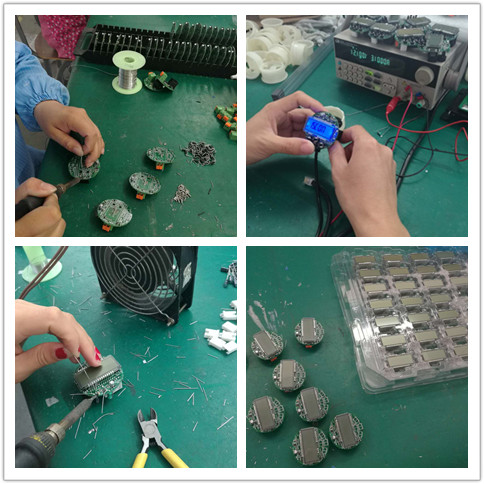 We have also designed and made a solid package for all of the solar controller and accessories, avoid products damage during transit.