Nowadays, a variety of industrial products are no longer just functional products. In addition to the basic functions and performance, having a higher "appearance" can be more favored by everyone. After all, "Beautiful appearance" electrical can be better integrated into the photovoltaic market. However, in order to occupy a place in the fierce competition of photovoltaic market, is hard core technology enough?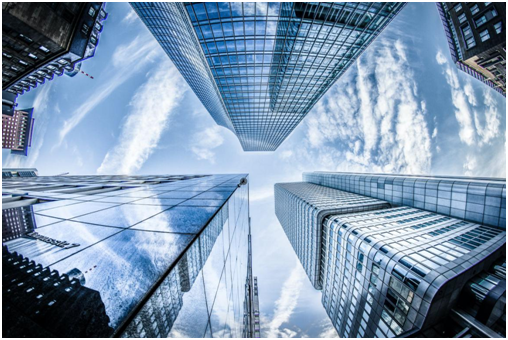 Pure sine wave inverter and solar charging controller no longer exist as traditional industrial products. With the continuous development of the concept of the Internet of things in recent years, industrial products with the core concept of convenience, efficiency, quickness and aesthetic feeling have attracted more and more attention and recognition. In the photovoltaic system, sine wave inverter and solar charging controller not only need to have the high efficiency, safety and reliability of electrical equipment, but also need to have the artistic beauty similar to household products, so as to better integrate the cold electrical equipment into the life of the majority of users, and make the photovoltaic system components truly become the beauty of life.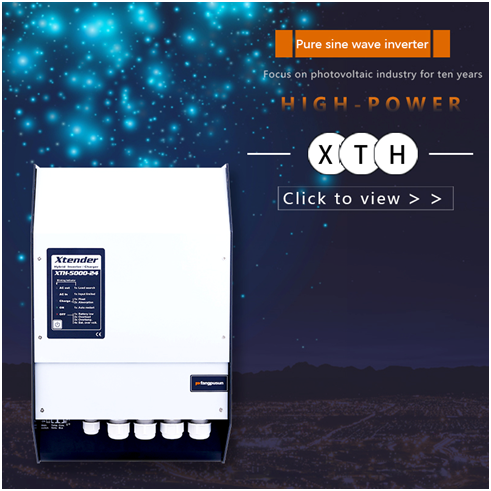 Fangpusun has always been advocating the concept of "comfort due to flexibility and convenience" to make our products more closely connected with customers' beautiful life, so we have made great innovation for the "high colour value" of our products; the newly launched PSM sine wave inverter & PSH hybrid inverter is unique in design perception, elegant in colour, conforming to the trend of the new era, Morandi high gray and business The combination of black and white gives up the consistent cold and stiff impression of industrial products, and has a sense of technology and business, making products more hard and powerful. Of course, in the photovoltaic system, if you use the Fangpusun solar charging controller, such as Flexmax mppt60 mppt80 or the larger energy Flex Max MPPT 100-300vsc solar charging controller for the design layout of 24 V 36 V 48 V battery, which is simple but does not lose the sense of high-end, then Fangpusun will have the confidence of "better understanding the user".
On the basis of excellent quality, Fangpusun never slacks, opens a new era of aesthetic appreciation in the photovoltaic industry, and "adds icing on the cake" to the user's better life and escorts high quality.