In 2017, our company introduced a new series of MPPT solar controllers with LCD screen, and improved the various accessories of the blue MPPT solar charge controller series. Battery balancer is now being developed and will be notified to all new and old customers later.
The updates of these solar energy products have attracted a great deal of customers. They are interested in the solar charge regulator, proposed to visit and watch the production line capacity, production process and inspection, to ensure product quality.

Daniel from Liberia, after watching the production of the new series MPPT solar battery charger, thumbs up praise, and added LCD display solar MPPT controllers to the sample order.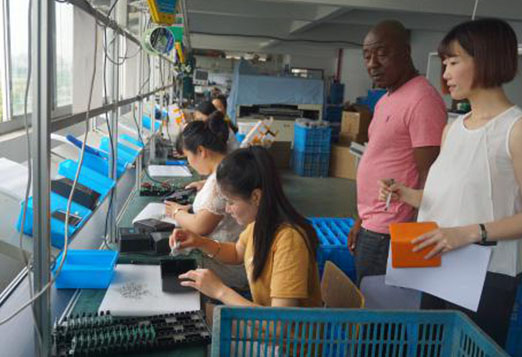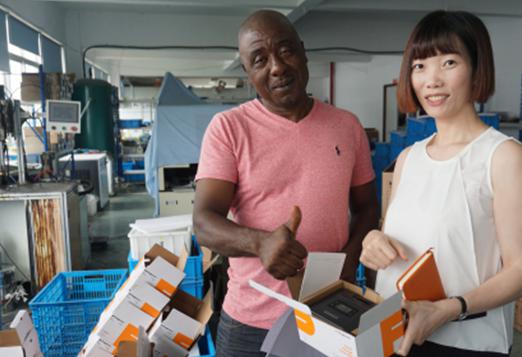 Dougs from the United States is a friendly buyer of our company. We have cooperated for several years. The quantity of orders has been stable and there is almost no repair product. Occasionally come to China to visit our company and talk about new products and market trends.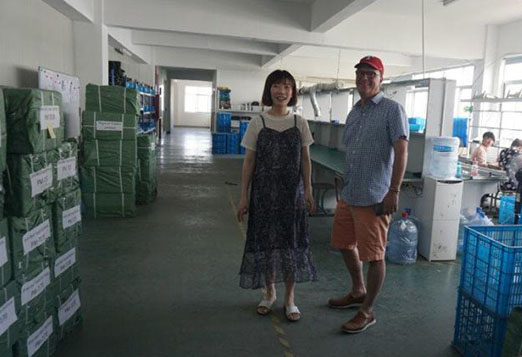 Indonesia's customers are keen on all of big and small bids. And it's been a pleasure that after a rigorous test by buyer, our pure sine wave power inverter FP-S-300 and blue MPPT100/30 won the bid again this month. Customers are also committed to promoting our company's on grid 500W inverter.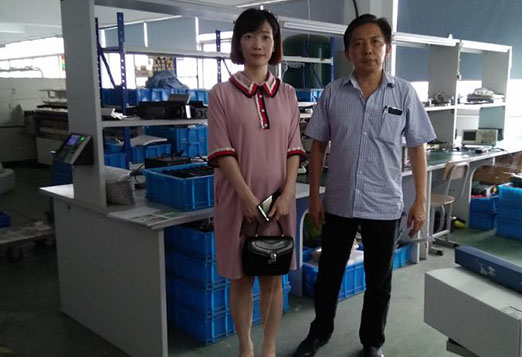 Afghan Wahid have been in contact since 2014 and have been interested in Flexmax MPPT 60A, 80A solar controller. He had bought the original Outback brand and fangpusun brand to compare, after use for 2 years, and finally tend to the same quality and lower price of China Flexmax MPPT controller. Wahid got the invitation this year and made an appointment to visit our factory, pays for order on the same day.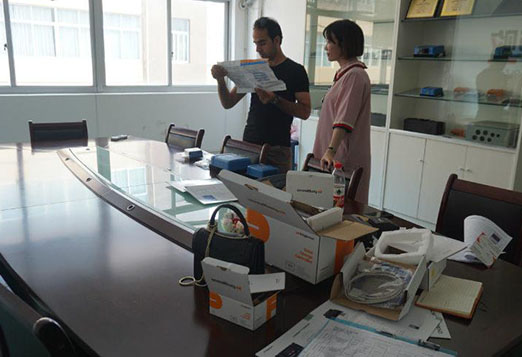 Every customer after through investigation and review, has increased our confidence with our company, which is conducive to stabilizing the long-term cooperation with us.
Of course, thank you very much for the confidence these clients have placed in me. I will be more efficient work and better service to all customers.