In December 2019, some medical institutions in Wuhan City, Hubei Province successively appeared patients with pneumonia of unknown cause. Wuhan City, Hubei province continued to carry out influenza and related disease monitoring, and found multiple cases of viral pneumonia, all of which were diagnosed as viral pneumonia / pulmonary infection.There is a phenomenon of human to human transmission in the new pneumonia. This reminds us of the tragic memory of the 2003 SARS disaster. When reviewing the source of disease, there are more similar causes; the National Defense Construction Commission points out that the virus is transmitted from wild animals to humans. "A thousands miles bank,destroyed in the ant nest ".Everyone is concerned about how to prevent and control the diseases that are beginning to spread. We should also pay attention to the origin of the diseases and what we can do to contain the virus from the source. In the past, we called for the protection of wild animals only to pay attention to their ecological significance. Now these infectious diseases remind us that refusing to eat wild animals is not only about ecology, but also about public security.
On January 30, 2020, who declared that the new pneumonia nCoV was an international public health emergency. The World Health Organization expressed its opposition to any travel or trade restrictions against China. However, Tan Desai, director general of who repeatedly stressed that the decision made by the World Health Organization was not a lack of confidence in China, and on the contrary, China made the decision for nCoV prevention and control Efforts, especially China's prevention and control measures, are unprecedented. The decision is to take into account the situation of other countries, and China has set a new benchmark for the nCoV prevention work of all countries. In the fight against the new pneumonia, the front-line medical workers are still working hard, the anti-virus work is orderly, and China construction is building the "huoshenshan hospital" at an amazing speed in the world, which is amazing! 25 provinces, regions and cities launched a level-1 response, and all personnel and materials were concentrated to deliver to the nCoV area.....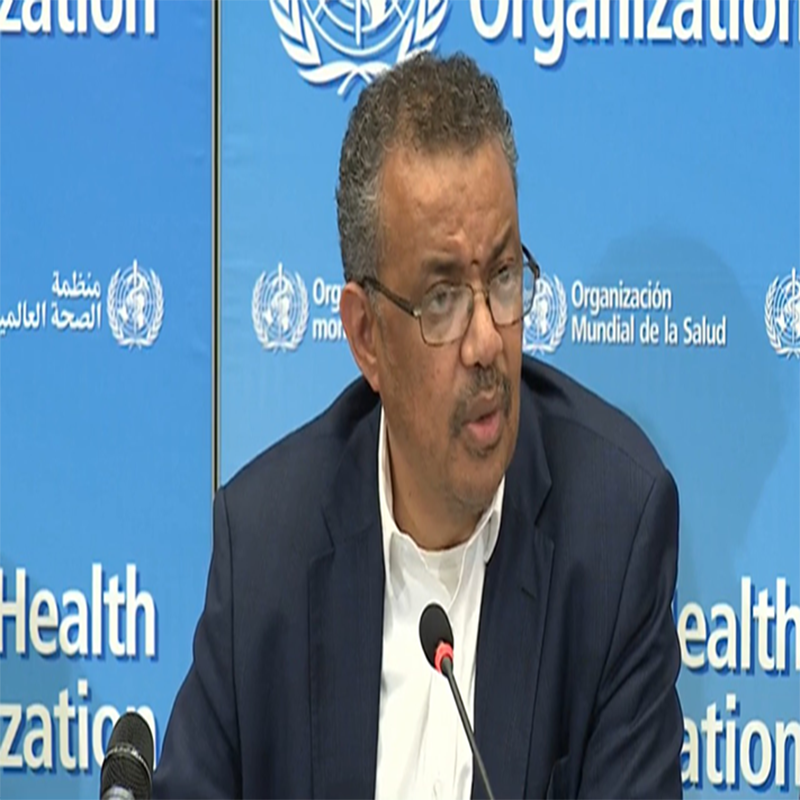 In the face of the nCoV, of course, we should attach great importance to it, but we don't need to panic too much.
The most terrible thing is not the nCoV itself, but the spread of panic and the loss of confidence.
In the face of a sudden attack, an online service can become a weapon for us to respond to the outbreak. To provide practical protection for the production and life under the nCoV situation, the sales staff of fangpusun company relied on the "online office" to carry out the daily work of the teams during the nCoV situation, and followed up before and after sales to ensure that the needs of customers were met at any time.