Fun DIY: Fangpusun MPPT with solar charged mobile power supply
At present, on the Internet of various countries and regions, there are many interesting DIY works created by Fangpusun products. Sometimes we have to admire the bold creativity and ideas of the netizens, as well as the strong practical ability of the netizens. But also to remind you that DIY has risks, must be scientific DIY oh! Next, I would like to share with you an interesting and practical DIY work -- a mobile power source that can be charged by solar energy.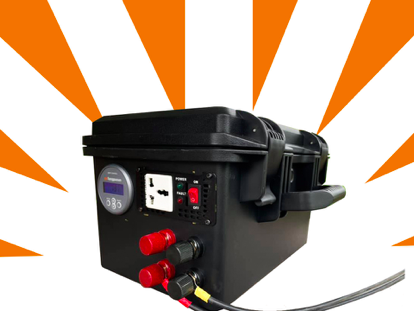 This plastic case mainly contains 4 3.2V batteries, 1 12V 300W inverter, a Fangpusun MPPT100-15 solar controller and 1 MPPT CONTROL connected to MPPT. Then punch holes in the surface of the plastic box, can MPPT CONTROL and inverter socket, switch, indicator light placed on the outside of the box, in order to observe and operate, of course, and 4 PV contacts connected, need to charge, the following 2 contacts connected to THE PV board, after charging the connection can be cancelled. At this time, the box becomes a mobile power supply, you can carry the box to power the equipment anytime and anywhere.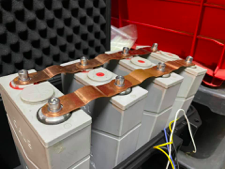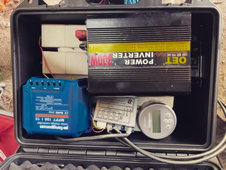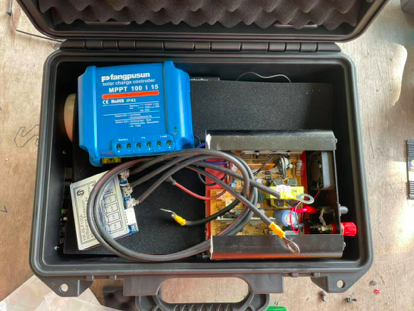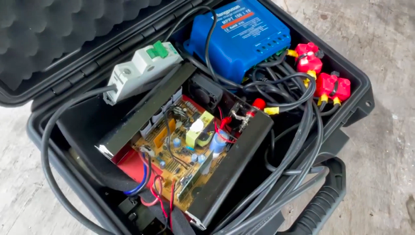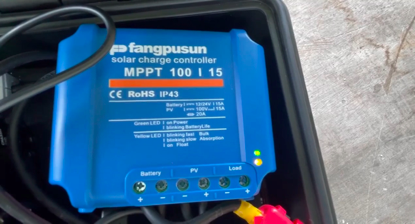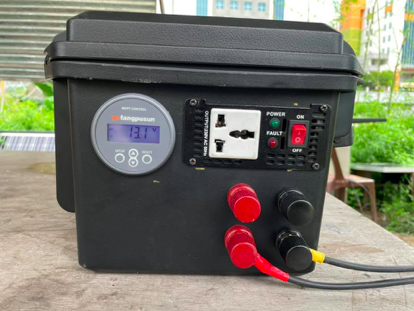 In this narrow box, Fangpusun MPPT (Blue) 100-15 is particularly obvious, why choose Fangpusun MPPT for DIY, besides stable performance and high cost performance? Another reason is that the product Fangpusun MPPT (Blue)100-15 is very small in size. MPPT100-15(Blue) is the smallest MPPT controller in Fangpusun. Although small in size, compared with the traditional PWM charging controller, the fast MPPT algorithm improves charging efficiency by 30% and by 10% compared to the slower MPPT controller. With a maximum charging efficiency of 98%, it can operate in a temperature of -30 to 60℃(full rated output up to 40°C).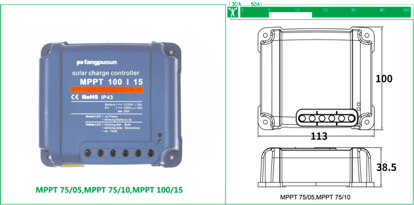 Fangpusun has been in the solar energy field for more than a decade, and it's great to see that our products can bring DIY fun and maybe make your life a little bit more interesting. Fangpusun products have excellent and stable performance as well as high cost performance. I believe our products are a good choice for DIY players. Fangpusun will continue to adhere to the principle of "Make life more Better" and continue to provide excellent and cost-effective products.