Share an RV with Fangpusun Solar Controller!
It is a German-made caravan suitable for a large family caravan trip and can provide a sleeping area for 5 or a rest area for 7.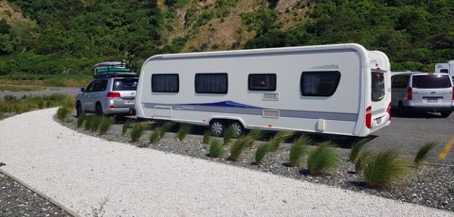 Beds consist of 1 x double bed, 1 x bunk bed (2 single beds), 1 x single bed and if needed the lounge can become another double bed.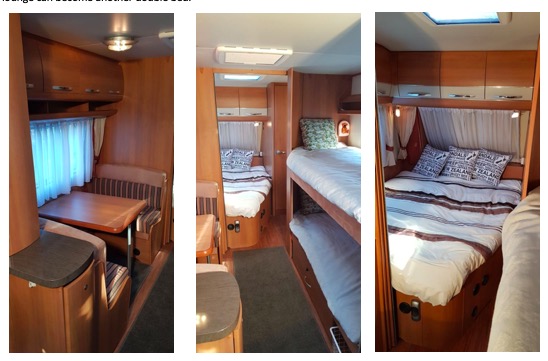 There are the following electrical appliances in the car:
• Truma gas heater
• Dometic electric HB2500 heat pump
• Truma hot water heater
• Dometic AC/DC converter
• Dometic RMH 7390 L fridge / freezer
•Awesome lighting throughout the caravan
•Number of sockets
To run the handy electrical system, PV and batteries are added, As well as the FangpusunPR1010 Solar Charging Controller, the latest charging technologies, combined with a Fangpusun AtonIC state of charge determination which has been significantly improved once again. Can reliably and stably the PV plate generated electricity stored in the battery and can protect the battery, so that the motor home in the electrical "moving", this is the most important for off-grid solar energy system!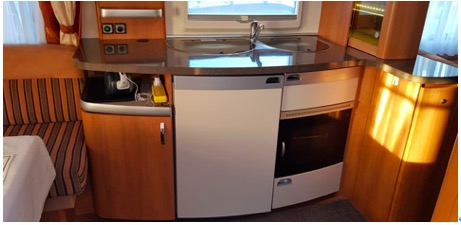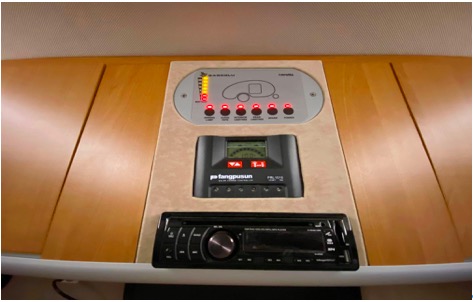 Weekends or holidays, driving such an RV, with their family or friends, to see the mountains and oceans, drink a few cups under the stars, such a life is not what you want? Fangpusun has been working in the field of solar energy for decades, with excellent quality control systems and a good reputation. I believe Fangpusun products in RV will not disappoint you. Let Fangpusun guard the solar energy system and electrical appliances in the RV!