Fangpusun is a good supplier for solar charge controllers if anything you want : PWM , MPPT , Waterproof , street light ….
Fangpusun can provide you a exact answer if you haven't any idea to choose a good solar controllers for your solar system .
Fangpusun can't ensure the cheapest Price in market but Must with the trust quality and competitive price .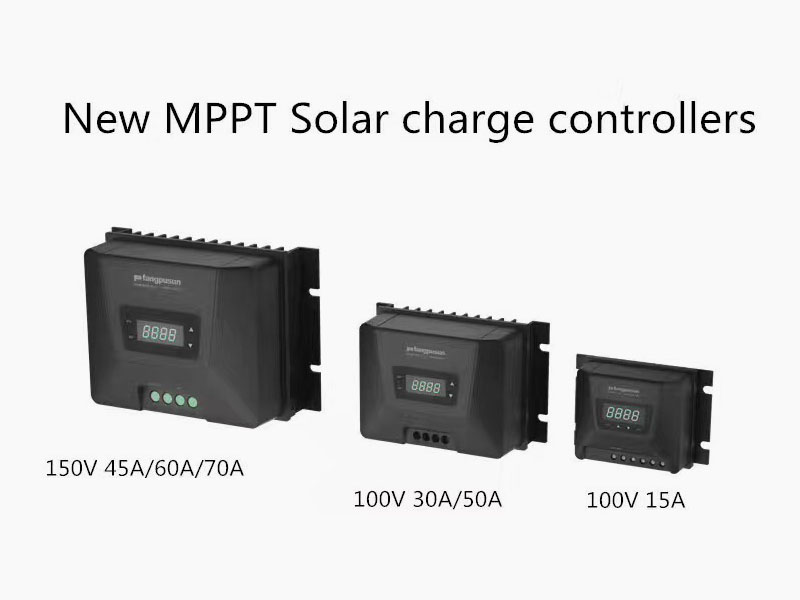 Fangpusun have a full amps for your choose (3A to 80A) .
Fangpusun have the Newest Products update for your Market need (D series MPPT charge controllers) .
Fangpusun is the only manufacturer for FLEXmax MPPT SERIES solar charge controllers (60A and 80A) in China .
Fangpusun have one special design MPPT charge controllers can be for your different type batteries .

We are still waiting for you !